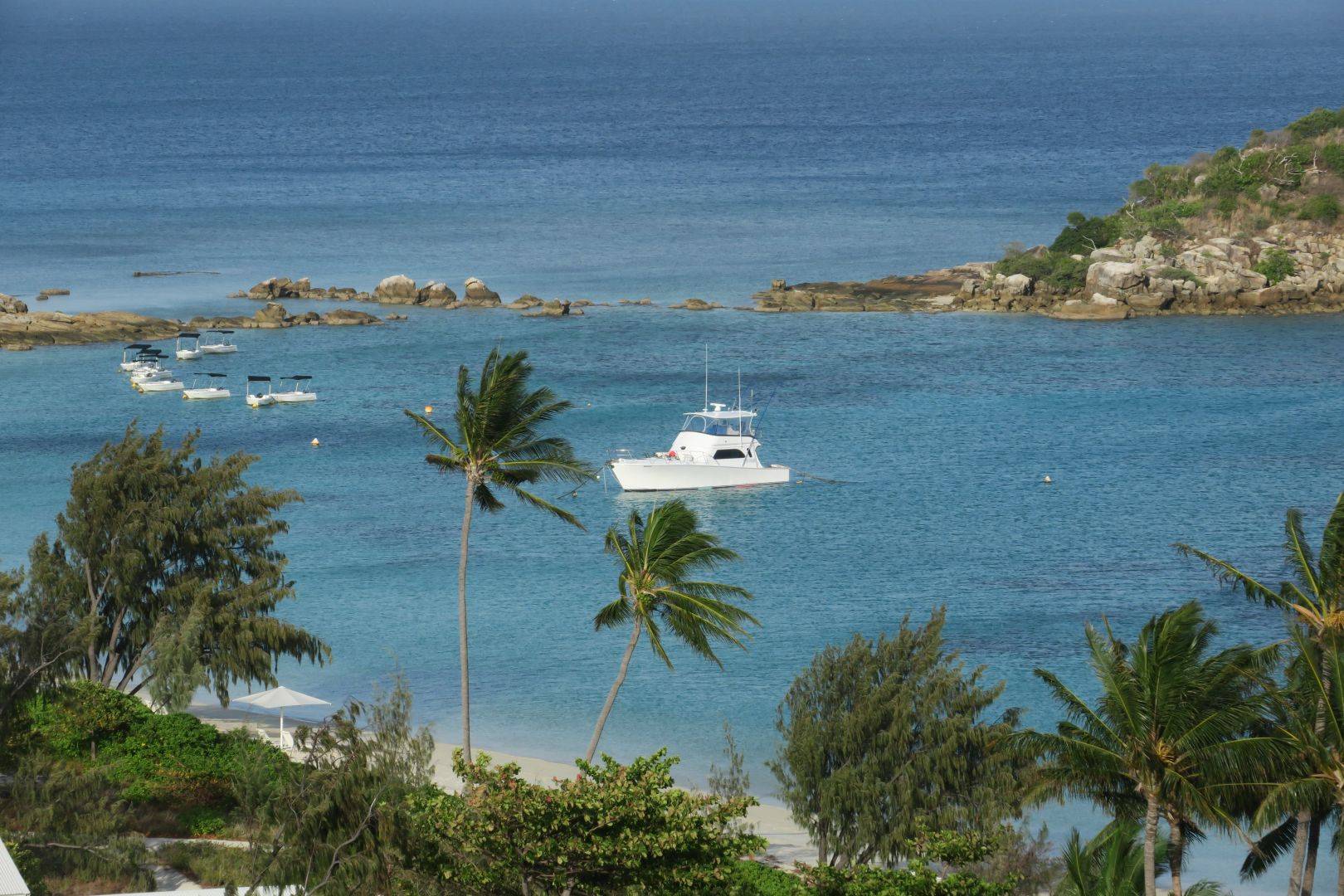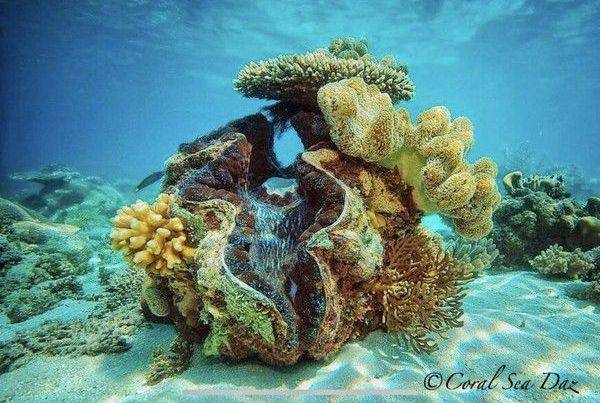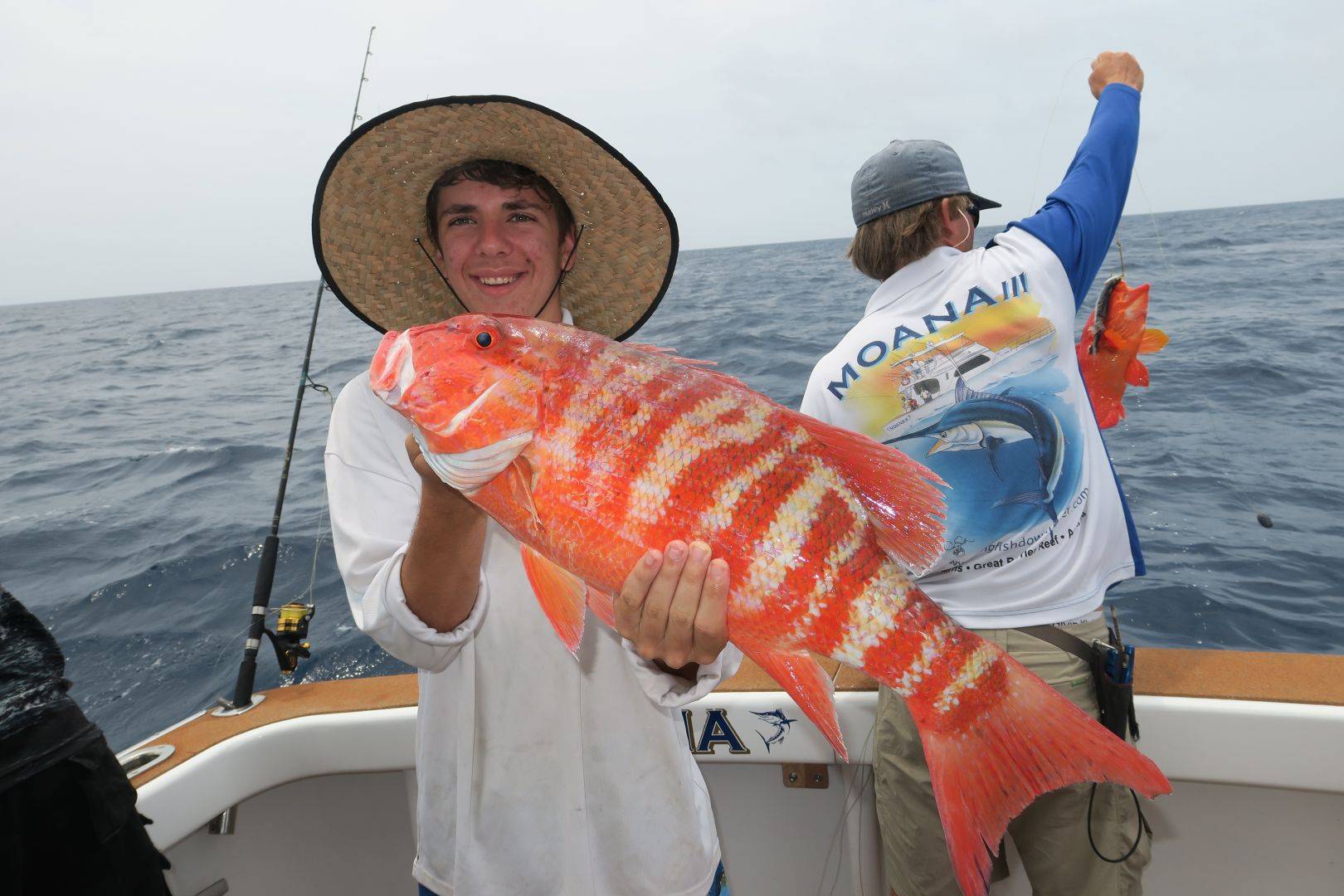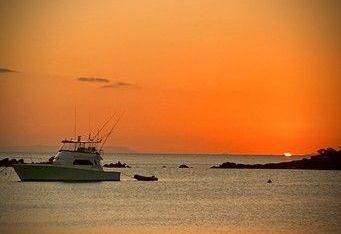 The Cairns region truly has it all. The city is a gateway to the most spectacular reef destinations in the world, the astonishing Great Barrier Reef, the Daintree World Heritage Rainforest, the famous Tablelands and Great Queensland Outback.

Not only is Cairns the world's very Best fishing location for Giant Black Marlin Fishing, (which is how Cairns was originally mapped for tourism) Light Tackle Sportsfishing, and Barramundi Fishing but there are plenty of other activities to do as well. Diving and snorkelling the Great Barrier Reef have proved a lifetime experience as has 4WD touring the Rainforest, White Water Rafting, swimming lakes and spectacular waterfalls and many many other exciting adventures.
Once you arrive in Cairns you will warm to the locals, the friendly atmosphere, the vibrant and relaxed city and you will find we have something for everyone whether it be tours, accommodation, fine dining, shopping or to simply take in the serenity.
CAIRNS
Cairns City also has beautiful tropical beaches just north of the city with award winning accommodation and a large variety of restaurants to choose from.
The Cairns Beaches include Machans Beach, Holloway's Beach, Yorkeys Knob Beach, Trinity Beach, Kewarra Beach, Clifton Beach, Palm Cove and Ellis Beach. Take your pick of budget to 5 star accommodation beachside, great dining and nice sandy beaches to dig your toes into!

The abundance of activities to do in Cairns is endless and with millions of visitors a year coming to experience them, it speaks for itself. From White Water Rafting one the the worlds best rivers, visiting and learning about the ancient and pristine World Heritage Rainforests and Waterfalls, Scuba Diving or Snorkelling the magnificant Great Barier Reef, or taking that fishing trip or a lifetime in the Giant Black Marlin Capital of the world, we truly have it all.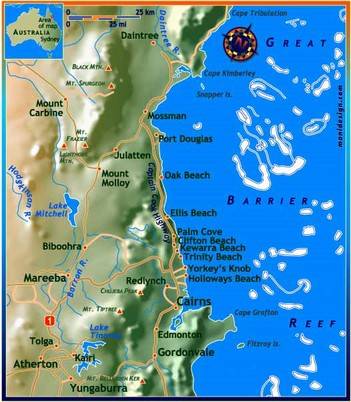 PORT DOUGLAS
Keep travelling north past the Cairns coastal beaches, for 45 minutes and your will arrive in the tropical haven of the very famous village of Port Douglas.
It is popular with visitors from all over the world.
There is no destination closer to the Great Barrier Reef and the pristine Daintree National Park and Cape Tribulation.
It hosts the finest quality dining, budget to 5 star accommodation, world class shopping and entertainment.
Visit the majestic Four Mile Beach and take an easy stroll through the beautiful village atmosphere. Along with its friendly reputation, Port Douglas offers style and charm with plenty of activities from reef trips to 4WD tours.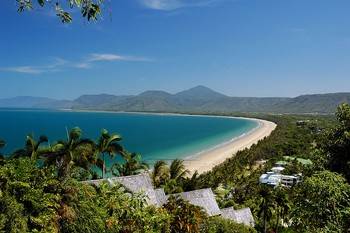 DAINTREE AND CAPE TRIBULATION
Daintree and Cape Tribulation is a rare and unique experience of the reef meeting the thick unspoilt Rainforest.
This spectacular and famous rainforest is world heritage listed and it is full of some of the most ancient plant species in the world, as well as a fantastic variety of animal and bird species including the rare and endangered cassowary.
There is a great selection of accommodation, activities and walking to capture a rainforest experience.
Visitors can cruise the Daintree River spotting large crocodiles, birdlife and nature at its best.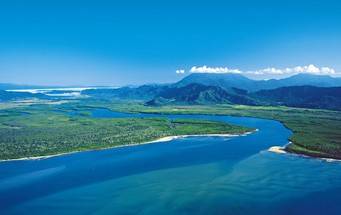 OUTBACK AND TABLELANDS
Only one hour's drive from Cairns there is a whole new world of beauty and adventure. The Tablelands has a number of beautiful locations including Tinaroo Dam, Lake Eacham and Lake Barrine craters, Yungaburra and there is much more to see.
The Tablelands is surrounded by National Parks, Mountains, Rivers, Lakes and spectacular waterfalls. The Outback with its historical buildings, old hotels, homesteads and wildlife is another option for you while visiting the far north.
Locations such as Undara National Park and the spectacular Lava Tubes have proved very popular with visitors from all over the globe.